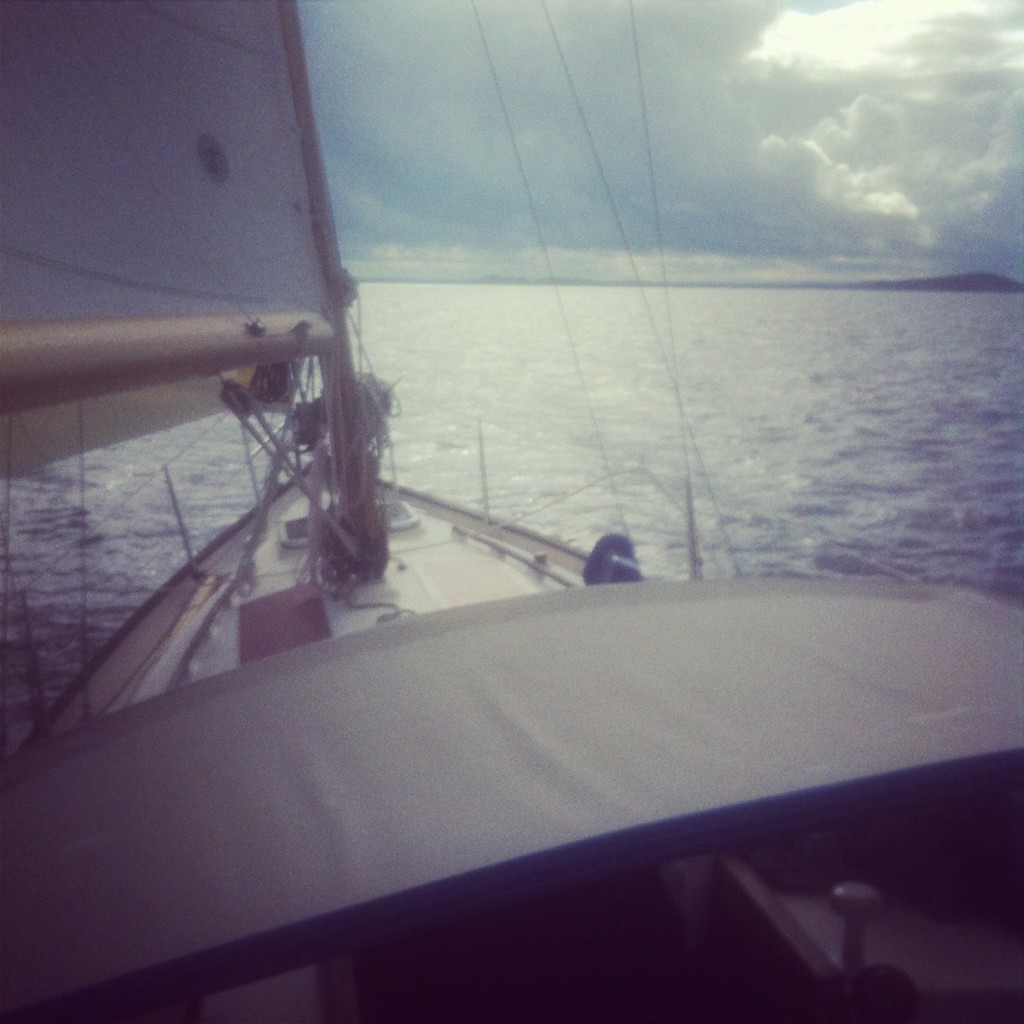 Hello!
We are in Nynäshamn at the moment and I have made some changes to the homepage. You can keep yourselves updated on our position by clicking "Our position" in the menu. I also put a small box to the right in the mainpage, but it doesn't look good and I have to think about if I should keep it there or not. Anyway, I hope this can help the ones that want to keep track of my and the crews whereabouts.
I will make some other changes as well to the homepage but I'm not really there yet. We'll see when I get around to do it, and how it will look when I'm finished.
I think that's all for now. The picture is from today when we sailed from Utö to here. It was a nice trip even though the rain soaked us in the end.